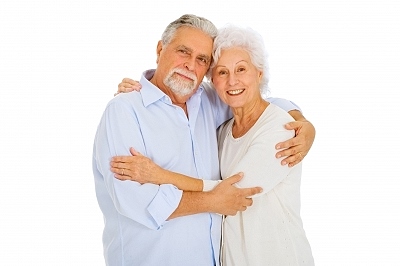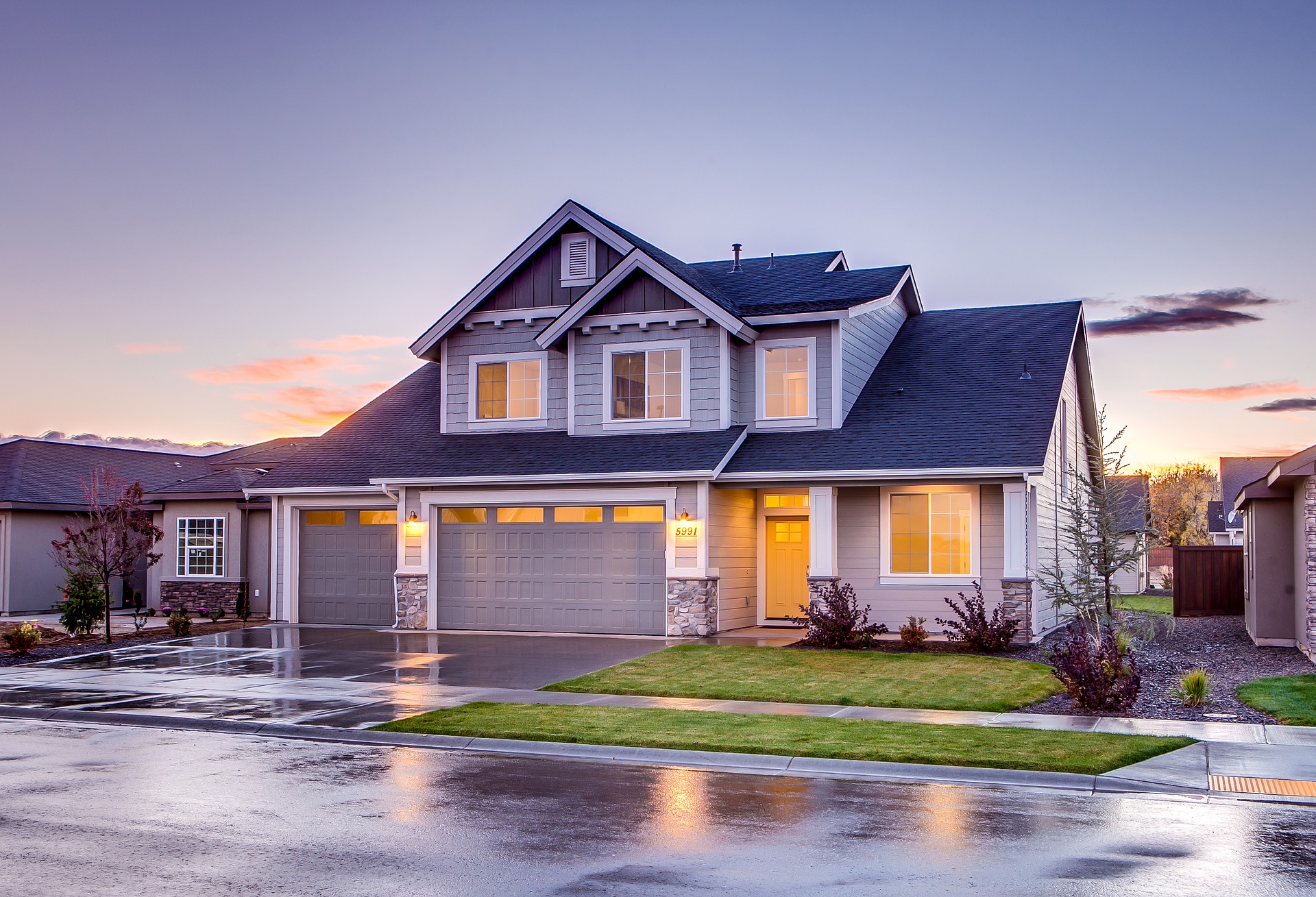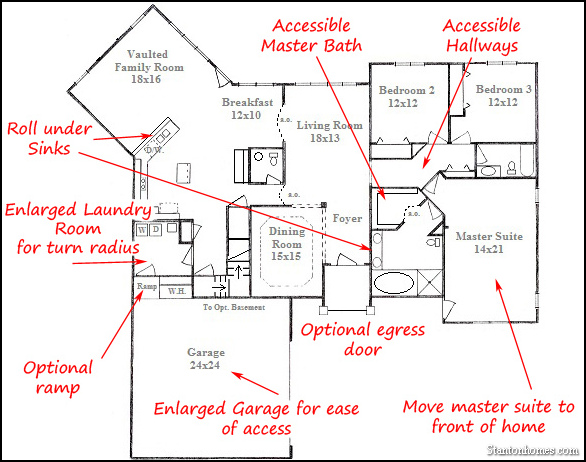 Life Staging.us  –
The go to place for information about products and practices for living out life in our homes.
We discuss and show you all that may be possible for you and your home.
Presenting to you new technologies, medicines, ideas and sharing all that can be for our lives as it relates to aging and independence.
Our focus is around your home and in your community.
What's it like getting about your yard?
Is your home as safe for you as it could be?
Are there ways to make living easier inside and outside your home?
How's that local farmers market? Are your herbs planted yet?
What's a good home remedy for the common cold? Did you remember to take your medications?
By the Way….Did you stretch and exercise today? Friends…everyone needs one or two.
You'll enjoy shared anecdotes from members as well as tried and true recipes.
Come in, sit down, take a load off and see what we have to offer! I know you'll enjoy it.
Among all things… Our goal is to help in some small way to ease the mind and lighten your heart.
We wish all our readers the best in life.
Leigh Hardy                                                                                                                           Executive Manager